Baron Brew Fest
Overview
The 1st Annual Baron Brew Fest will be held on Saturday, May 20, from 3:00- 6:00 pm. This event will celebrate and showcase a variety of different beers, wines and spirits from makers around the region. Held outdoors, in our beautiful Market Square, we'll also feature live music and food vendors. Attendees can sample a wide range of libations, ranging from classic styles to experimental creations.
Whether you're a seasoned connoisseur or a newcomer to the world of craft beer, wine and spirits, the Baron Brew Fest will be a fun and enjoyable way to celebrate and discover new flavors and styles in our revitalized downtown.
Get your tickets now via EventBrite. The first 600 ticket holders through the gates will receive a souvenir tasting glass.
We are currently accepting vendor applications. We understand that wineries, distilleries and breweries all operate a little differently in tasting events like this. Our goal is for all of the participating vendors to offer samples of their product for the attendees. We are also allowing vendors to sell their product to attendees in whatever manner is most convenient for the vendor. Vendors can sell bottles, cans, growlers, six packs, merchandise, etc. We will have volunteers collecting purchased items for a streamlined pick-up for attendees at the end of the event.
Drink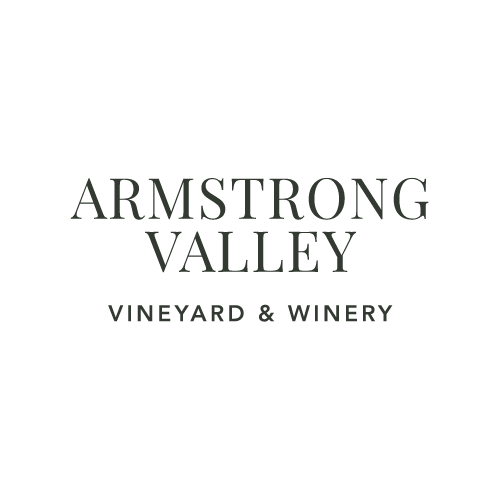 Eat
Frequently Asked Questions
Must I be 21 or older to be admitted?
Yes. All attendees must be twenty-one (21) years of age or older to be admitted.
Is there a rain date?
No. The event will be held rain or shine, and there will be no refunds.
When and how can I purchase tickets?
Tickets will go on sale on Wednesday, March 1st, 2023 through EventBrite. The link to purchase tickets is: https://BaronBrewFest.eventbrite.com
How much are tickets?
The ticket price is $40 per person, and includes ALL fees.
How much are tickets for designated drivers or non-drinkers?
Those aged 21 and older who would like to come and enjoy the live music and food may do so at no cost.
Will there be food?
Yes, we are proud to offer snacks, meals and dessert from various restaurant and food truck Manheim Chamber members at the Taste of Manheim Food Court, sponsored by Discover Lancaster.
Will there be any live entertainment?
Yes, live music will be played on our Main Stage throughout the event. A big "thank you" goes out to TAIT for providing the stages and audio for our bands.
Are dogs allowed?
No pets will be admitted.
Are children allowed?
No children under twenty-one (21) will be admitted.
Do I need my ID?
Yes. To gain admission, the attendee must have a valid admission ticket, and provide valid photo identification, such as a driver's license, as proof of age at the time of admission.
Can I bring my own alcohol?
No alcohol may be brought into the event by the attendee, nor may the attendee consume alcohol from any container except the tasting glass issued upon admission. Attendees must wear and display the wristband issued at check-in and use the sampling glass provided.
Where do I park?
Manheim has several free Municipal Parking Lots close to Market Square. We will post a parking map closer to the event date.
Where do the proceeds from this event go?
This is a charitable fundraiser event for the Manheim Area Chamber of Commerce. We are a local 501 (c) 6 that works to help Manheim prosper. We have 235 members and are actively working to bring programs and events to our businesses and community.
What should I do in the event of an emergency at the Baron Brew Fest?
Call 911
How can I contact the organizers of this event?
Email us at info@manheimchamber.com.
Am I able to purchase tickets from someone who is reselling them?
Transfer tickets at your own risk. The Manheim Area Chamber of Commerce is not liable for tickets purchased from any individual.
Sponsors
Presenting Sponsor
Main Stage Sponsor